Time for a garden update. We planted our veggies on March 17, see the post
here
. We live in a So Cal tract house, so not much yard. Three years ago we updated our side yard to include 2 raised beds, so now we can grow veggies. See the transformation
here
. Here are the latest pics:
I can't believe how fast it has grown in 2 mos. I just need the weird weather to stop. Last week, it was in the 90's and now it is 68! Tomatoes need sun!
Just for reference, here is a pic from 3/17 when we planted:
Have a great weekend.
Laura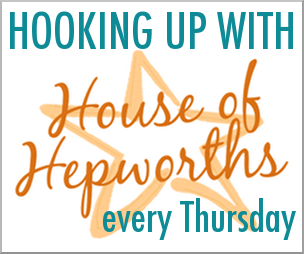 Funky Junk